Guide To Letting Your Property | Black Knight Estates
Do You Have Properties To Rent In Greenwich, Then Follow Our Guide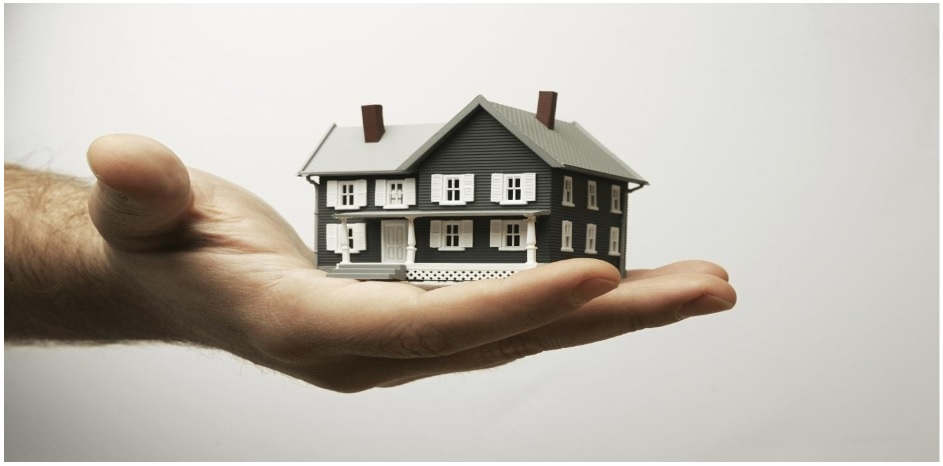 Why choose our service?
We have been in business for many years and fully understand the positives and risks of renting. We have worked with clients letting out single room apartments to those renting out large houses. Our firm also has an internal data storage system wherein we have been collecting information about all the properties to rent in greenwich. This helps us study all the pre-existing records to understand the trends in the property business and thus come up with better management and rental strategies.
We take a very friendly approach towards our customers and hold interactive sessions to help our customers understand the best rental strategies. At Black Knight Estates we have access to specialists screening companies and membership access to credit reference agencies, therefore having access to information straight away with no time to waste in collecting information from thrid parties.
How we work?
When you allow us to take over your properties to rent in Greenwich, we immediately notify all our branches about the same, so that the search for a suitable tenant is started right away. The first thing that we do is put up a rental sign outside your property.
We also place the advertisements for your property on all the major local as well as global property rental sites. All the potential tenants who meet the criteria as suggested by you will be sent immediate notifications about the availability will be sent immediate notifications.
We further widen our search by sending your information to other firms who work under collaboration with us. Apart from this, we also take note of the online viewings with respect to your property and immediately contact you in the case of a feedback. This process ensures that a tenant is found in a very short span of time.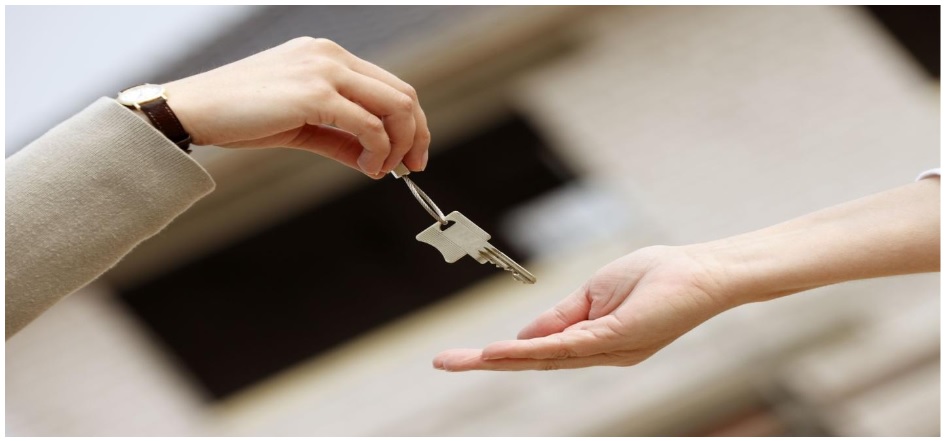 Our strategies to finding the best tenant
Before renting out your property, it is important to have a thorough understanding of the tenant's profile. It is important to ask the right questions during the screening process, backed with a evidence of the documents. Among others, our screening specialists put stress on the following points while looking for a tenant for your property.
Having a background check of former bankruptcies

ID verification

Bank account verification

Alias name searches

Previous residency references

Employment and income documentation

Fraud prevention check
Rental income management
In the worst case scenario, our tenant may not be able to pay the rents. If you have not been protected under any of the rent guarantees, this will be a major loss on your side. Therefore, we immediately inform you about the best tenancy schemes available and recommend you the best rent guarantee insurances. This will make sure that even if you fail to acquire the rent from your tenant, the Insurance will provide you with a cover up.
Property maintenance
Our firm not only takes care of finding you a tenant but also makes sure that your properties to rent in greenwich are in good shape and you meet various regualtions.
We will esnure the following:
1. We will guide you and ensure you meet all the various regulations by different governing bodies
2. We will take care of the physical aspects of lighter maintenance like fittings, decorations, fixtures, floor coverings and so on.